Journey of a Gamer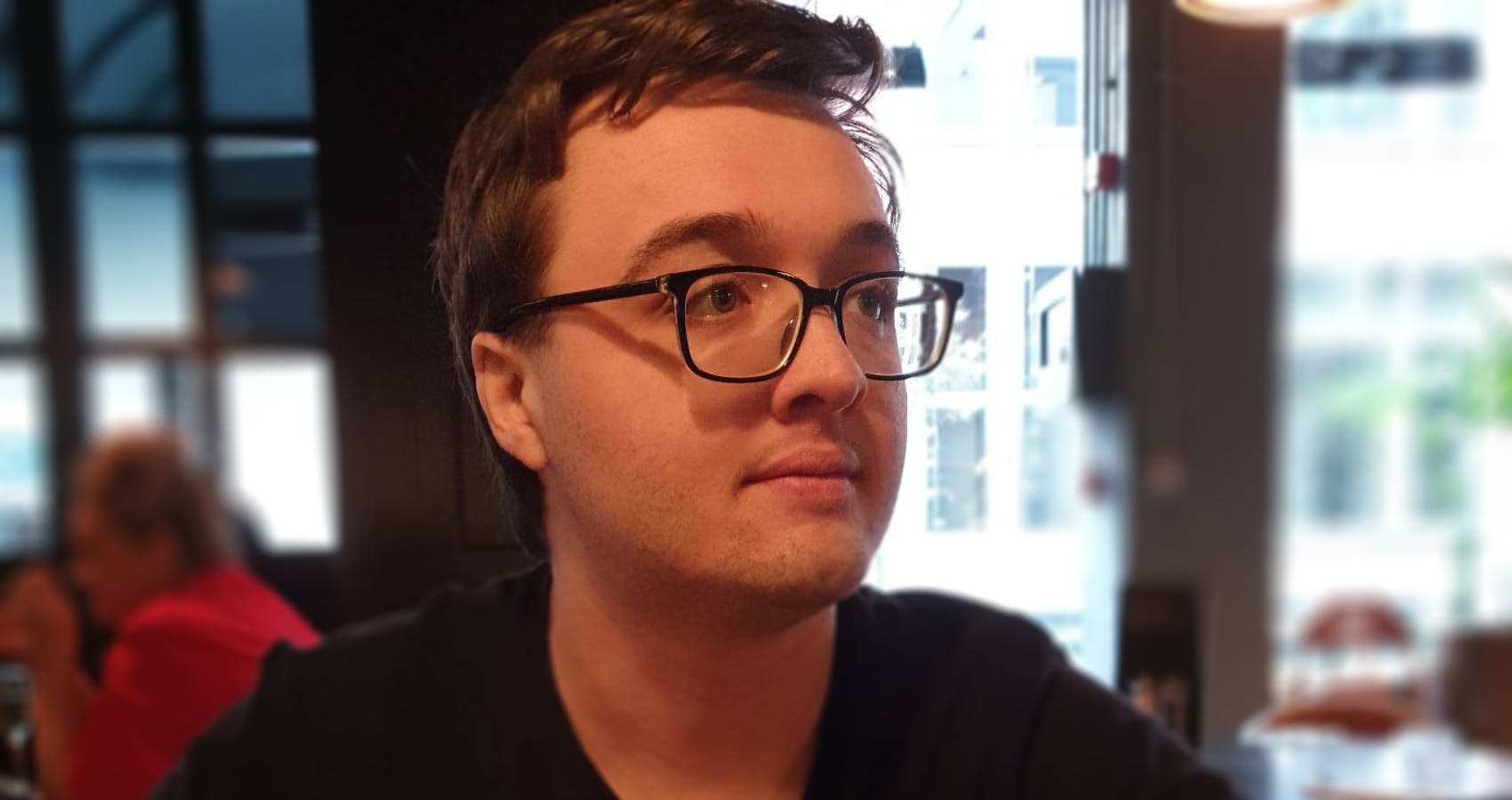 Young curiosity and imagination
When I was just a young boy I had adventures everywhere I went, made up stories through my imagination as do all kids. A knight one minute, an archeologist the next. But nothing captured my inner imagination and awe like when my parents got me a PlayStation and GameBoy Colour. The first games I had were Pokémon Yellow, A Bug's Life and The Lost World: Jurassic Park and if you know your games, those last two were probably some of the hardest games to play for a young 7 year old and still are to this day!
But given as they were so hard, the tension I remember upon near beating some of the levels and challenges was the best! It kept me wanting to play, and I also started to design some levels myself, drawing platforms, little dinosaurs, and collectables. It was really fun to me. I also saw ways to use these skills in my life, a challenge to overcome, differing pathways to take, and the pay off at the end if you try, fail and try again til you got it.
In high school this hobby took hold as I found others who shared the same interests in playing games. I found friends who I could play with and share the experience of enjoying a crushing round of PvP, or hilarious custom made maps. My hobby grew and grew from making creations for me and my friends, designing levels, testing them, and enjoying what I had created. And going into the future I knew what I wanted to do, I wanted to become a Game Designer.
A passion moulded and nurtured
College was a time of meeting new people, I found strengths, weaknesses, and what my style was. I went onto a vocational course for Video Game Creation and the 2 years flew by like nothing. At this time I also found what was then JustinTV (now Twitch) and people who also played games to an audience for just fun, which was surreal to me that it was a thing people could do.
Over time through watching JustinTV, and mostly in University I realised that people categorised themselves into different camps. You liked PlayStation, you were a PlayStation fan-boy/girl but I was never bothered by the console or device anyone played on. If a game was good, it was good no matter what it was released on. So I have always fallen into the camp of "Who cares about the console wars! I wanted to know why EA decided releasing Mass Effect: Andromeda in the state it was, was a good idea!"
In Uni I realised that no one wanted to take responsibility, or the task of managing and organising how a game was created. So I took on the task of Producer and found my niche. I really enjoyed running excel spreadsheets, nurturing others skill sets and using everything at our disposal to create something someone, even one person might enjoy. I also found out that multiplayer games were not so much my thing and I liked the more engaging aspects of solo or co-op games, so that's what I went about creating with a team of like-minded individuals.
Hard hitting reality and finding a new path
Even though I gained a First Class Degree in Uni the next part of my journey was extremely hard. As anyone will tell you, getting into a vocational industry such as the Games Industry you have to be the best of the best and then in that top 1%. Still I tried my hardest, gave my all and found pockets of work here and there. But alas it was not meant to be and I had to find another way to guide my passion for nurturing others skill sets I had loved doing in Uni.
Along the way of that journey I still had my friends, and games. Games are still always a solid way for me to relax, enjoy the beauty of the scenery, be emotional at the story, and really excited at the gameplay. I still hadn't lost what I loved. And then I found a way to help those like me, people playing the games, doing something I loved and it just so happened to be here at Turopium.
I'm a gamer now because of this journey. Finding the beauty and art it brings. Because at the end of it all you just hit New Game + and begin again.