A Talent Manager's Guide to a Successful Influencer Relationship: Part 2
Normally they say you can never beat the original and they are most likely right, but here we have the second edition of how to retain and manage a good influencer relationship as a talent manager. The thinking behind this was to offer a perspective of how myself and the Turopium team manage our vastly talented roster. We previously covered aligning visions and building successful communication; in this post, we will discuss the importance of being honest and with that, setting expectations for the partnership and how partnerships can help grow channels and brands. 
Setting realistic expectations
We would all love to have sponsorship from Apple or Nike but sometimes (ok, most of the time) this is out of reach. That said, that doesn't stop us from looking for innovative ways to create that opportunity. When first meeting a content creator we tend to ask: what types of products are you interested in? For example, is it headsets and keyboards, or fitness supplements, or something else entirely? By asking this question early on, we get a much better understanding of what type of products they intend to work with. This also helps us to suggest brands that match the demographic of their audiences'. This ensures a greater ROI (Return on Investment) for the client, meaning the creator has a higher chance of being included in future projects. 
By managing expectations for our roster/new creators, we can build a better relationship in the long run. One issue found too often in this industry is promising the whole world but falling short. At Turopium we set realistic expectations, matched with goals we would like to achieve in alignment with the partnership. By setting this target it allows us to work to the same goal and to nurture a cohesive relationship.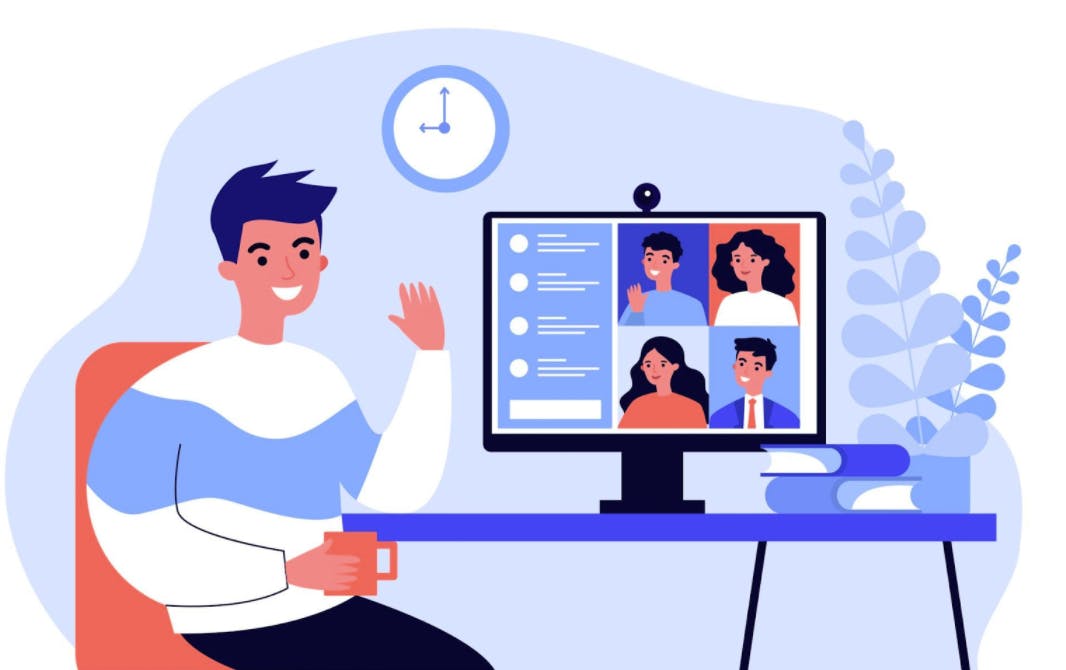 Growing an influencers brand/channel 
As previously mentioned, when expanding and maintaining our roster we always consider how we could grow the influencers' network, portfolio of brands and personal brand. I like to put myself in the creator's shoes and understand where they believe they are at present and where they want to go in the future. I believe that if you understand where they want to go and create those SMART (Specific, Measurable, Achievable, Relevant and Time-based) objectives, you can set achievable goals for the partnership. For example, diversifying their revenue streams through merchandising. We support our creators and new influencers every step of the way, creating a new standard within the influencer industry through our innovation team and our studio facilities dedicated to creative strategy. This is one of the many ways we go the extra mile to support our content creators' ambitions and goals. 
In conclusion, there are many ways to manage talent, both good and bad. Each talent is different and adapting your management style to tailor to their needs is a sign of a great manager. The key takeaway? Providing the best service for your talent through open and honest communication is the key pillar to success.
Till next time. 
Anthony